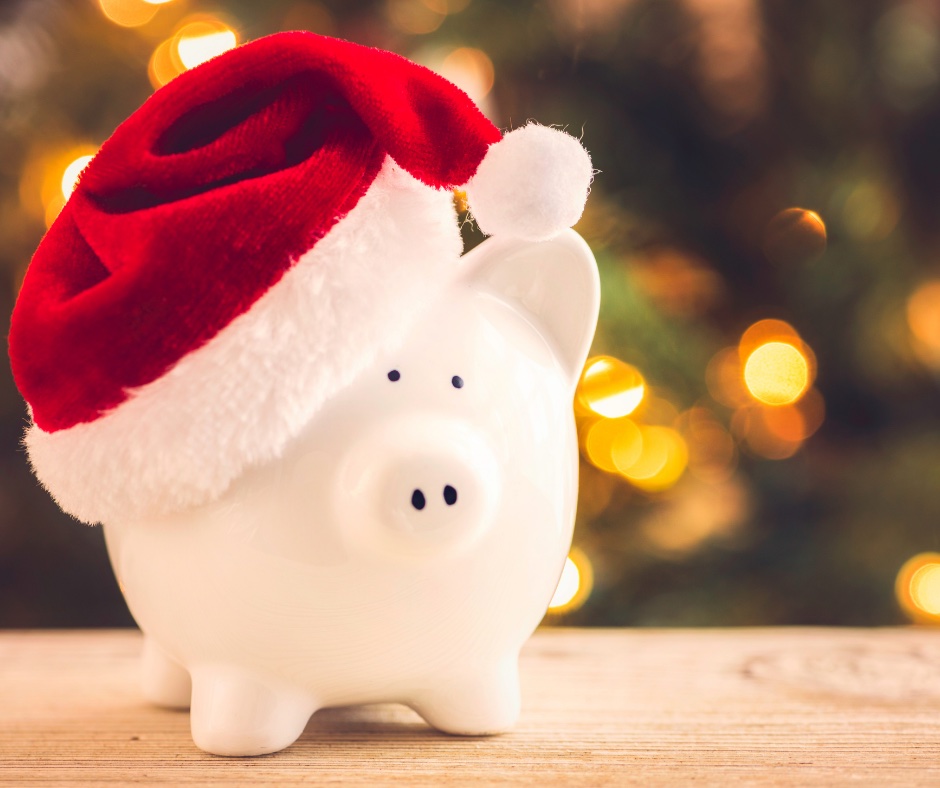 A great way to save all year long for the holidays!
No minimum balance required to open.
Set up automatic transfers from savings or checking to Christmas Club.
Early withdrawals would require closing the club account.
A check for the account balance is mailed to you on November 1st annually!
Dividends are compounded quarterly and paid on the last business day of each quarter.