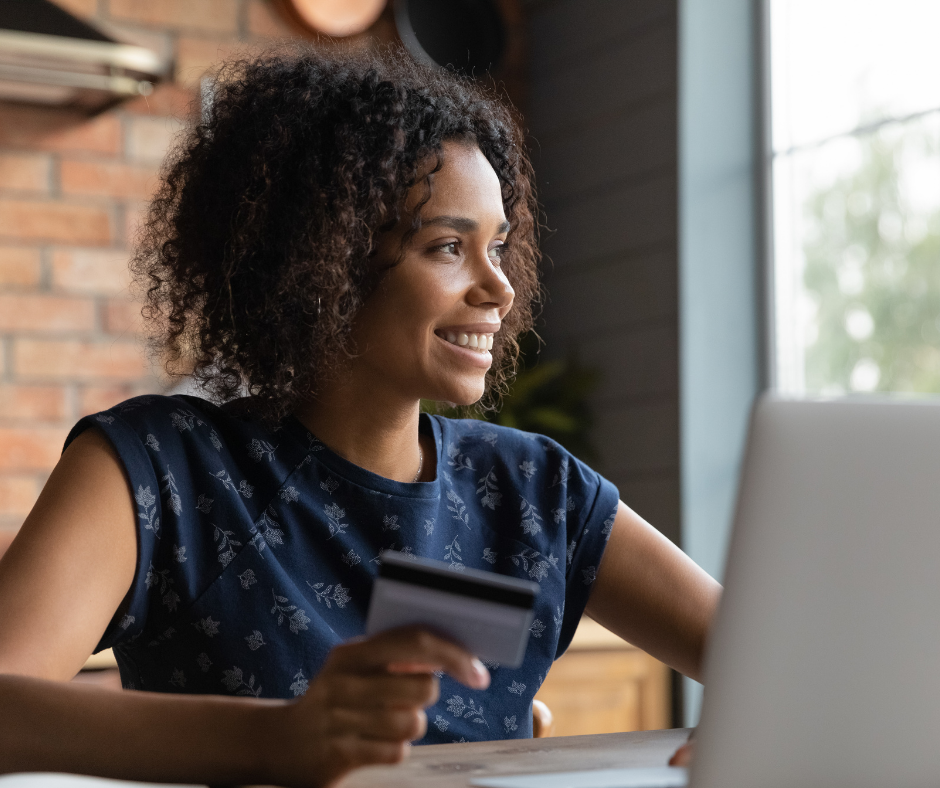 Linkage VISA GOLD CREDIT CARDS!
Our VISA GOLD CREDIT CARDS have the value and benefits you have been looking for!
No annual fees or hidden charges.
Transfer balances of high-interest cards to our low-interest card.
24/7 Fraud protection.
Options to make your visa credit card payment include – by mail, online through our home-banking service, at our office or by phone!
Low annual percentage rates from 9.99% – 14.99% depending on credit worthiness.
Subject to credit approval. Additional limitations, terms and conditions may apply.