Share Membership / Savings Account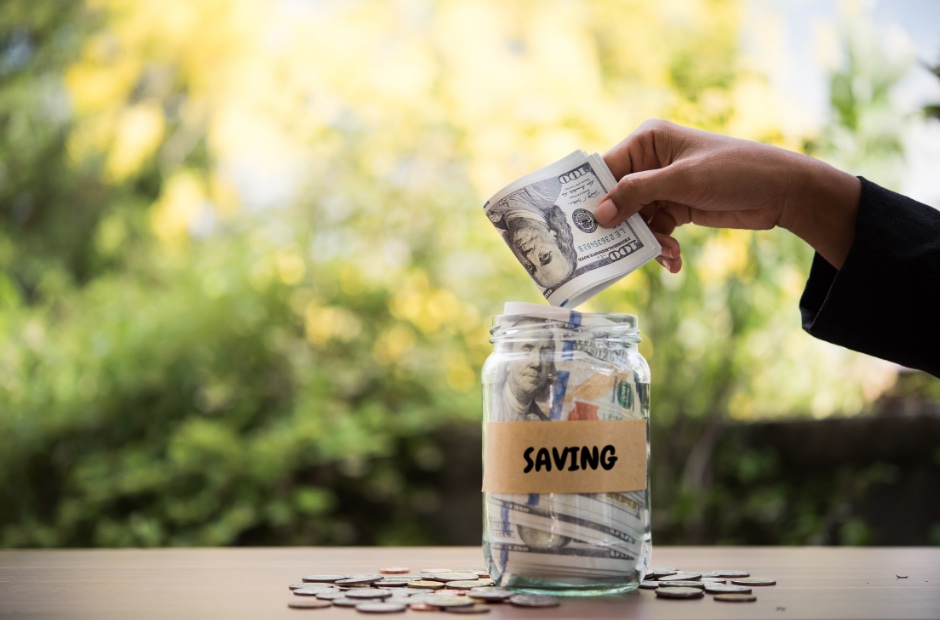 Enjoy all the perks of being a MEMBER OF LINKAGE CREDIT UNION!
Minimum deposit to open $25.00 and must maintain a $25.00 balance to remain an active member. $5.00 Membership Fee is collected at the time of opening.
Convenient and easy online banking via our website or app
Check balances, transfer money, set-up account alerts and view statements!
---
24/7 access to 'PENNY' our automated phone teller @ 254-754-4468.
Dividends are paid quarterly based on a minimum balance of $100 and the average daily balance. Dividend rates are determined by the Board of Directors and paid on the last business day of each quarter.