Other Services
Notary Public
Available to our members free of charge.
Cashier Checks
Available to our members for a $4.00 fee.
ATM Machine
(on location) Accessible 24-hours a day.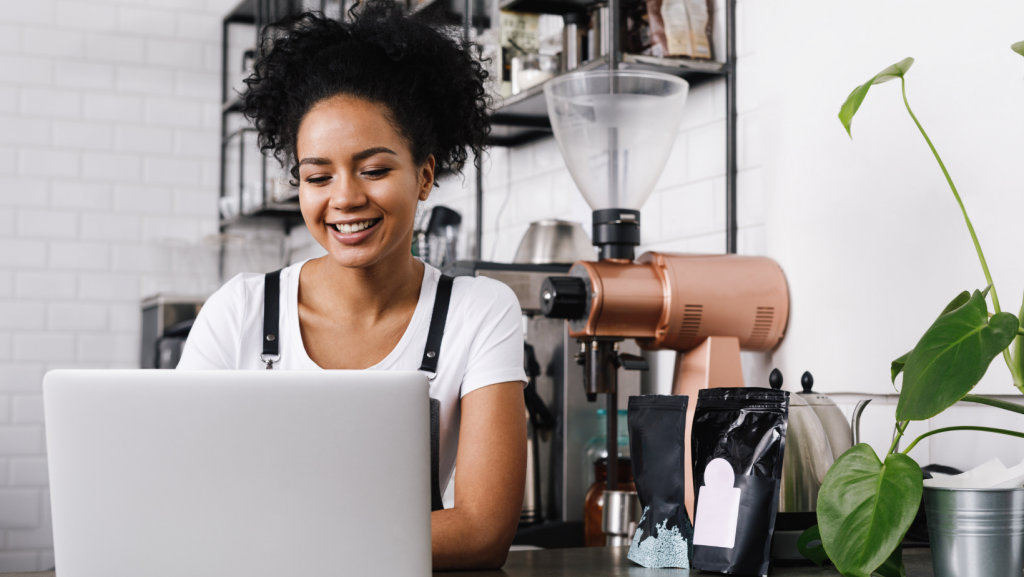 Home Banking
Automated Teller
We call her "Penny". Have 24-hour access to your account history and your account balances by phone.
Mobile Banking
Available on your smart phone
Bill Pay
It is easy to set up payment of your bills. Monthly you get 6 FREE & $.50 for each thereafter.
For direct deposit, our routing # is 311989933.
Serving persons who live, work, worship or go to school in McLennan County, Texas along with active or retired U.S. Postal Service workers and their families.